An Overview
Like many, I also wanted my life to be balanced and strived to achieve it. Is it about making space for the rest, meditation, or rearranging life to have it all? Is it only possible to have balance when we have a few things to do, or, is there a different way?
My view is radically different to most. Through my life experiences, I understood that bringing balance is not so much about adopting new strategies rather than about realigning oneself. This realignment shifts attention from energy drainers to energy gainers, enabling true balance to flourish.
I speak about Personal Congruence as the way to achieve true balance in life.
With over a decade of experience working in different countries and in different roles, I have been able to bring practical real-world experience to my coaching, training, and speaking. I am also a keen learner who is curious about ancient & science-backed methods for self-management. It's this fusion of first-hand experience, personal anecdotes added with evidence-based tips that enables me to connect so deeply with my audiences and create transformational outcomes.
Being part of the KeyNote Women Speakers directory, I enjoy working with other inspiring speakers to amplify my message. There are few things I enjoy as much as connecting with an audience and sparking a shift.
I specialise in helping people overcome 'Imposter Phenomenon' through my work in the area of 'Enoughness'. I have delivered webinars and conducted high-value workshops and group coaching in this context.
Some places I have spoken at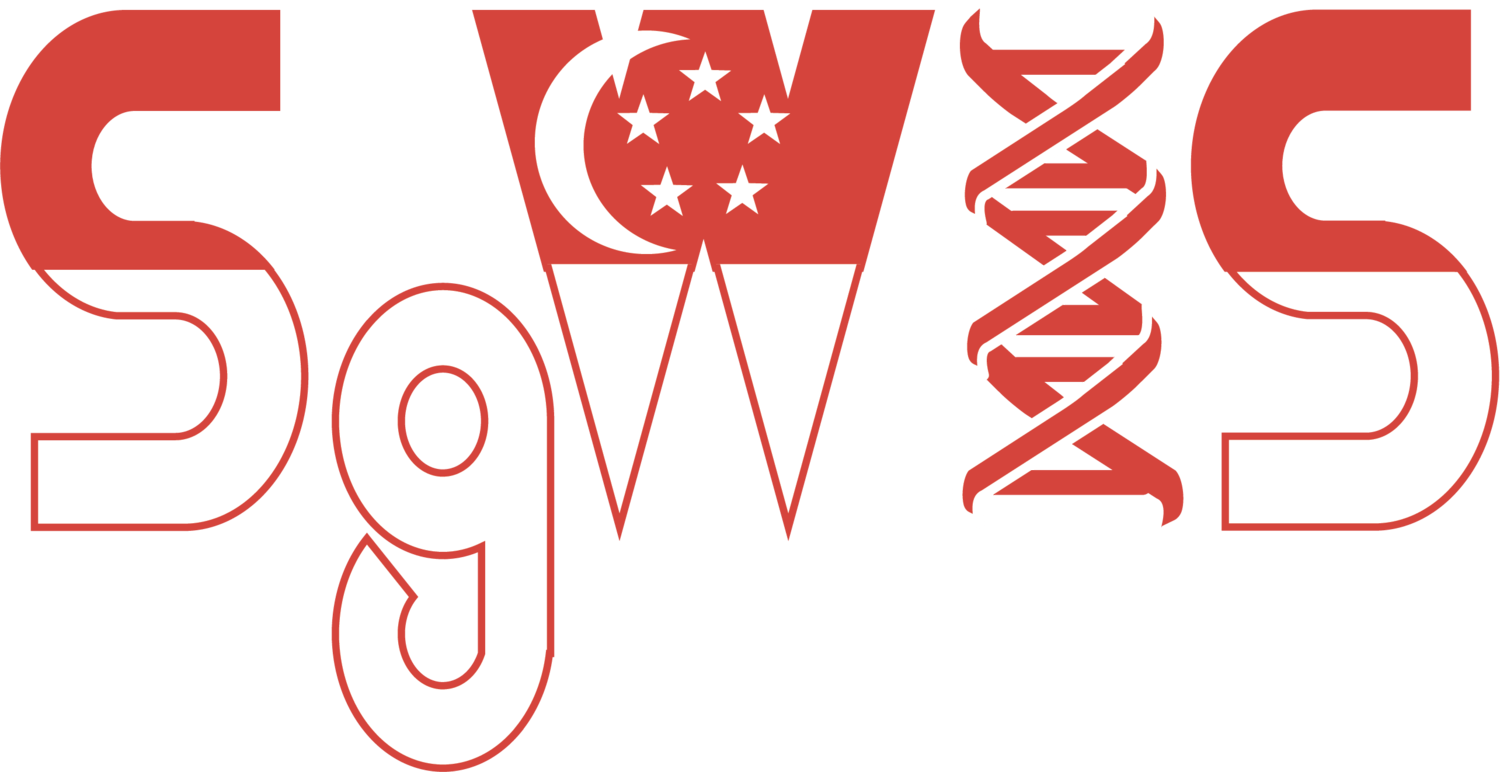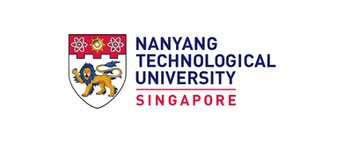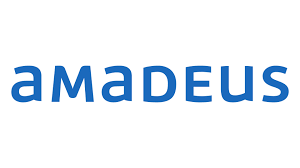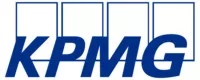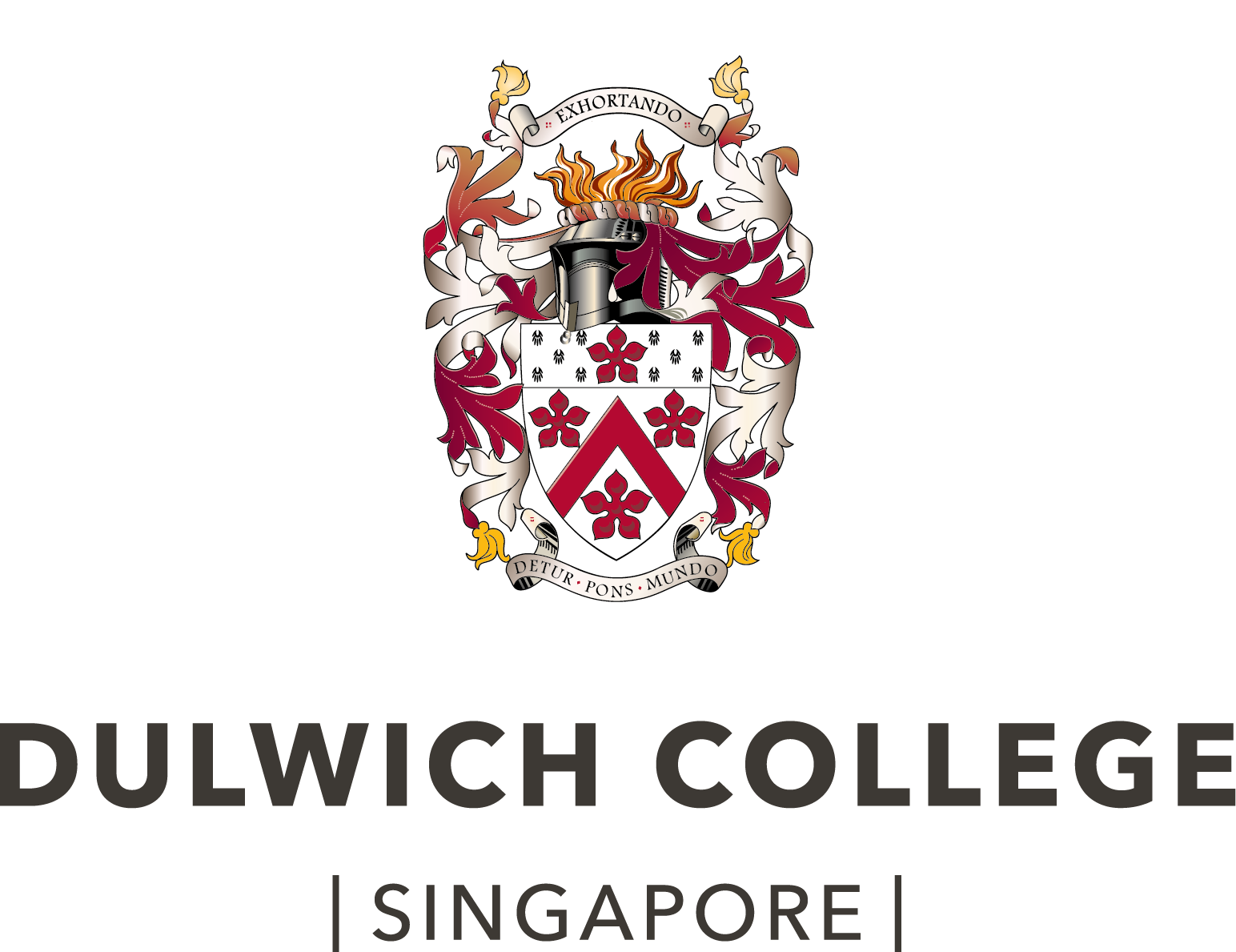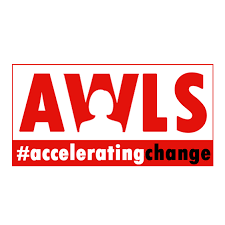 To explore if I am the right speaker for your requirement, please connect with me here